Top-Rated Lawn Care Company in Watkinsville, GA
If you are looking for an award-winning, quality-focused company to handle all of your lawn care needs, you have come to the right place. Here at the Turf Pros, we pride ourselves on providing the best lawn care services in all of Oconee County and the surrounding areas. Whether you need lawn fertilization, insect control, or core aeration, our team of certified lawn care experts has you covered. Contact us today at (706) 255-6405 to get started.
Whether your lawn needs a little bit of TLC or a complete overhaul, the Turf Pros is here to help. Our complete range of professional lawn care services include:
Fertilization & Weed Control
The Turf Pros can help maintain your lawn in peak condition with our effective fertilization and weed control services.

Fire Ant Control
The Turf Pros will treat your lawn for fire ants and provide a 100% effective barrier to prevent them from coming back.

Insect Control
Our insect control service helps protect your lawn from a variety of damaging pests, including grubs, chinch bugs, and mole crickets.

Disease Control
We use only the most effective and safe lawn disease control methods to protect your lawn from harmful fungus and bacteria.

Core Aeration
Our core aeration service will help improve the air and water exchange in your soil, allowing your lawn to absorb nutrients more quickly.

Sod Installation
The Turf Pros provides professional sod installation services, including delivery of fresh sod and expert laying techniques to ensure a healthy green lawn.

The Turf Pros is your one-stop shop for all of your lawn care needs in Watkinsville, GA. We use all-natural, non-toxic treatments to give your lawn a lush, green appearance while protecting your family, pets, and the environment.
You'll Love It or We'll Pay
For It Guarantee
The Turf Pros is known for delivering outstanding services that will keep your lawn looking its best all year long. Here are some of the reasons why you should choose us as your lawn care service provider:

Top-Rated Services
We have worked extremely hard to earn our reputation, and are honored to be one of the highest-rated lawn care companies throughout Georgia. We are also affiliated with some of the most reputable organizations in the industry, so you can rest assured that you are working with the very best.

Licensed and Insured
All of our technicians are licensed and insured, which provides you with an extra layer of protection. Many companies in the industry do not offer this type of coverage to their customers, so it is nice to know that we always put your needs first. Here at the Turf Pros, you can rest easy knowing that your property and family are in good hands.

Research-Based Approach to Lawn Care
For decades, we have been using research and science to try and come up with the best possible ways of taking care of Georgia lawns. By working with the Turf Pros, you can take advantage of our expertise and experience with lawn care, which you surely won't find from other companies in the area.

100% Satisfaction Guaranteed
There is absolutely zero risk to giving Turf Pros a try. You are protected by our iron-clad "you'll love it or we'll pay for it guarantee". If there's an issue with our service and we cannot correct the problem, we'll give you your money back, or pay a competitor to fix the issue. That's how confident we are you'll love our service.
Contact our Team of Lawn Care Experts Today
Whether you need your yard treated for a disease, pest infestation, or simply want some advice on how to properly look after your lawn, give us a call today at (706) 255-6405. The Turf Pros can offer you a free quote and address any questions you may have about our services. We look forward to doing business with you soon.
With decades of experience in the field and an industry-leading guarantee, Turf Pros is the only name you need to know when it comes to quality and reliable lawn care services in Watkinsville, Bishop, Bogart, Athens, and Statham, GA.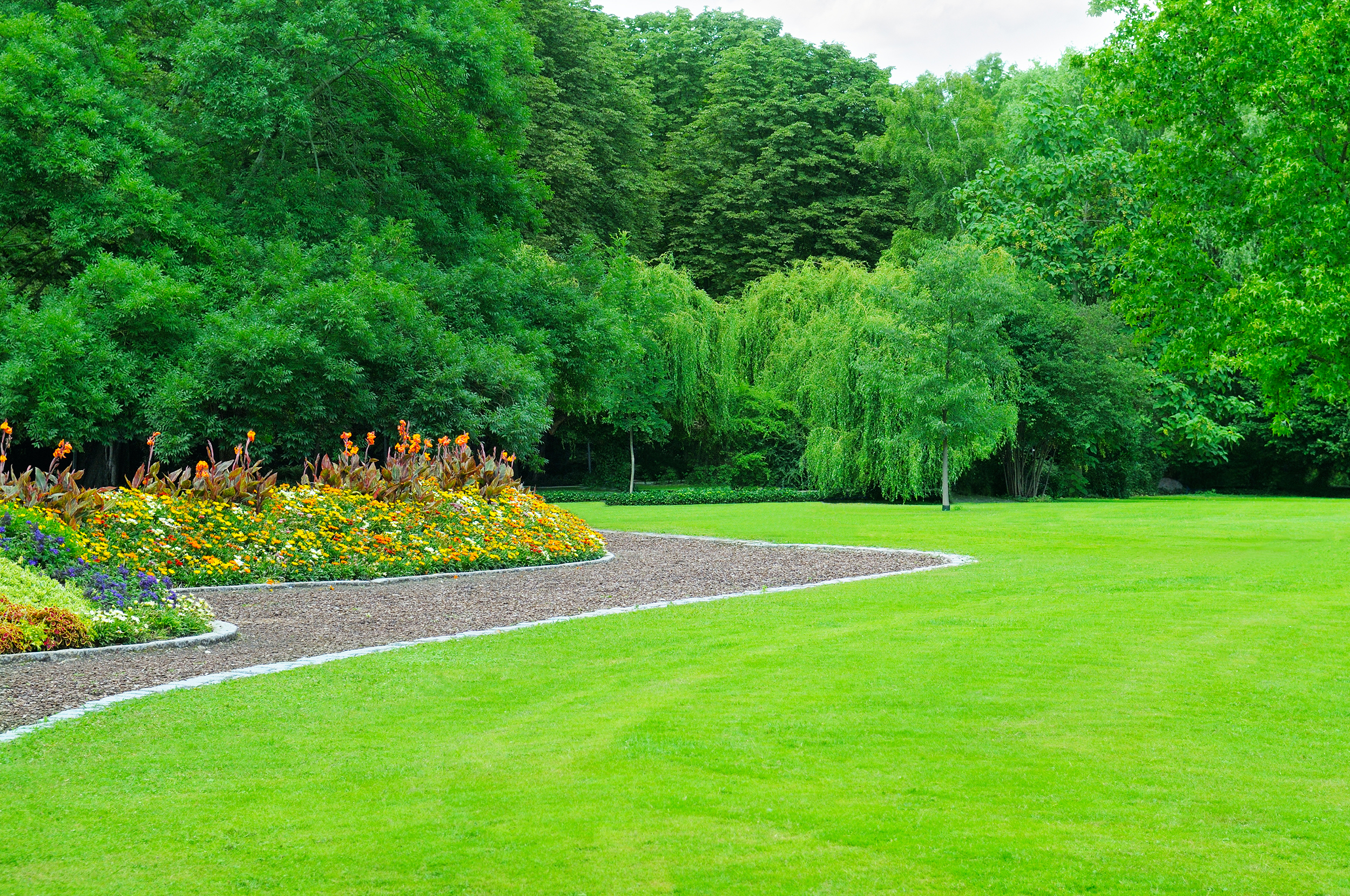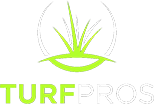 There is absolutely zero risk to give Turf Pros a try. You are protected by our iron-clad "You'll love it or we'll pay for it guarantee"
1260 Old Greensboro Rd
Watkinsville
,
Georgia
30677
Monday, Tuesday, Wednesday, Thursday, Friday
9:00 am – 5:00 pm